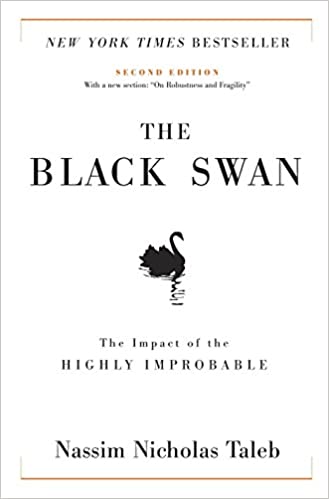 Nassim Taleb examines the role of the unexpected–the Black Swan–in both life and human history, explaining how the phenomenon and its applications affect every aspect of the world in which we live, why humans are unable to anticipate a Black Swan, and how we rationalize the phenomenon to make it appear less random. A black . . .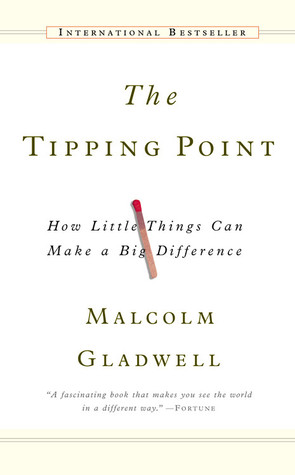 The tipping point is that magic moment when an idea, trend, or social behavior crosses a threshold, tips, and spreads like wildfire. Just as a single sick person can start an epidemic of the flu, so too can a small but precisely targeted push cause a fashion trend, the popularity of a new product, or a drop in the crime rate. This . . .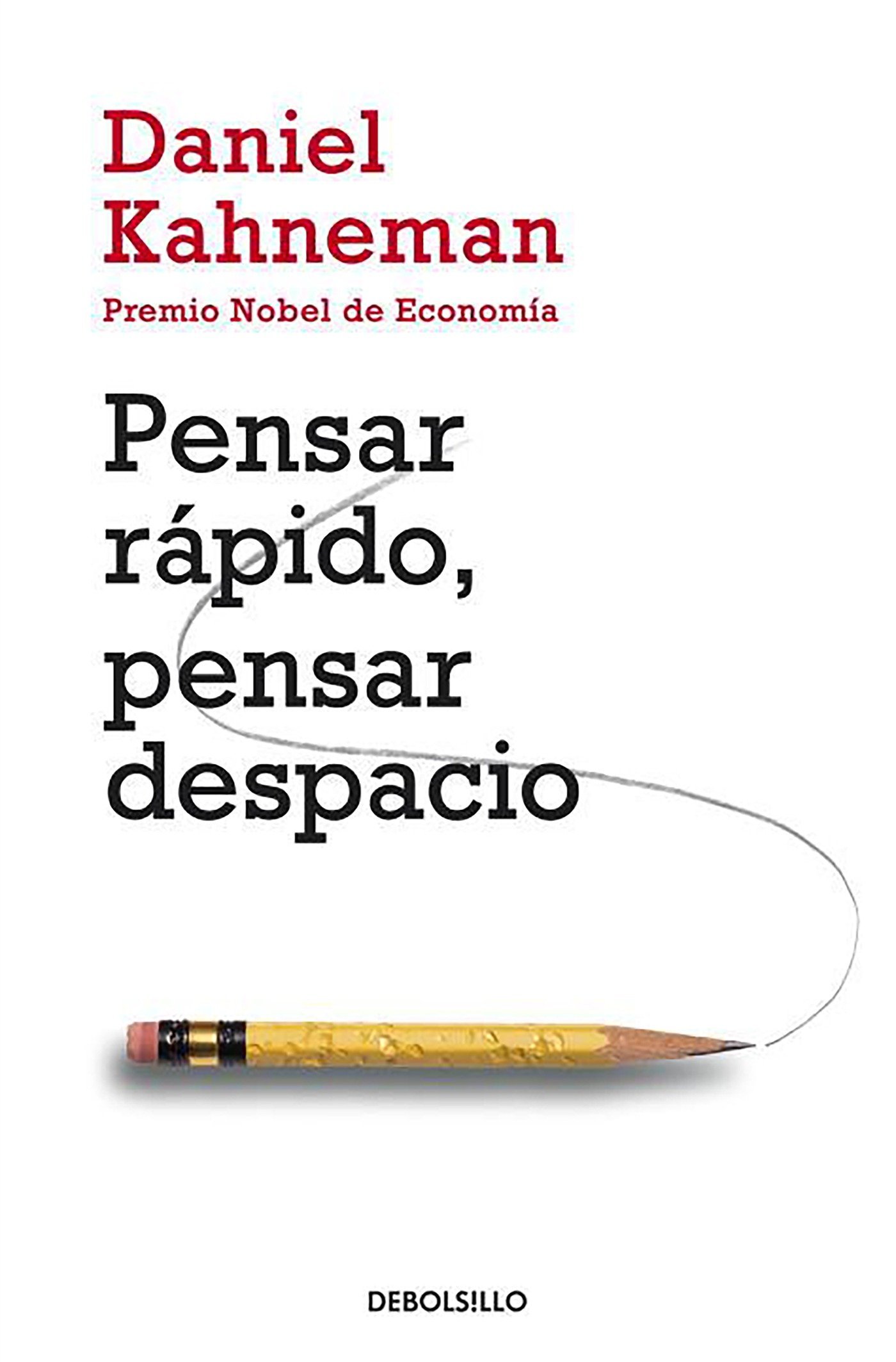 Un apasionante recorrido por el funcionamiento de la mente de la mano del padre de la psicología conductista y premio Nobel de Economía en 2002: Daniel Kahneman. Daniel Kahneman, uno de los pensadores más importantes del mundo, recibió el premio Nobel de Economía por su trabajo pionero en psicología sobre el modelo racional de la toma de . . .